About Mt Kailash Tour 10 Days
Mt. Kailash Tour is a pilgrimage tour which is located in the far west region of Tibet. Mt. Kailash which is also known as the Sumeru Parbat in Hindu epics is the sacred mountain for Hindu people who believe that it is the abode of Hindu God Shiva. Hindu as well as the Buddhist believes that it is the holy center of the universe. Mt Kailash is 6714m high with a snow-capped vertical landscape in four sheer walls.
Kailash tour offers enriching spirituality and unique nature which will be your lifetime journey.
✔ The main attraction of the Kailash Tour is the holy Mt. Kailash and the sacred Manasarovar Lake which is 30 km away from the Kailash Mountain.
Manasarovar Lake is believed to be created by the Brahma for his worship and meditation and believed as the source of all creation. The lake lies at the altitude of 4556m and is extended over 320 sq. km. In this place, thousands of Hindu and Buddhist pilgrims visit every year. The follower of the Buddhist Bon Po and Jainism also visit this place. Thousands of Hindu and Buddhist pilgrims embark on this Mt. Kailash tour believing that it gives them enlightenment.
The pilgrims believed that the circumambulation of Mount Kailash in one day cleanse all their past sins and bring good fortune. Hindu and Buddhist circumambulate in a clockwise direction and Jain and Bon Po in an anti-clockwise direction. From the Mt. Kailash four of the world's largest rivers flow in the four cardinal directions which include the Brahmaputra (Yarlung Tsangopo), Indus River, the Sutlej River, and the Karnali. Kailash Mansarovar Yatra begins with the scenic drive from Kathmandu to Nylam of Tibet via Araniko Highway. While traveling to the Kailash Manasarovar, you enjoy the scenic beauty of Tibet as well as the Tibetan plateau which is the highest of the plateau of the world.
On the way, you can explore the Tibetan culture, Tibetan landscapes as well as visit the famous places of Tibet. During the Mt. Kailash tour, you can enjoy the unique beauty of the Tibetan desert, vistas of the world's towering mountains as well as encounter nomad sheepherders.
Mt. Kailash Tour Cost 2023:
No. of Pax: B/B Basic

Group Join Tour: US$ 1450.00

Extra:

Visa Fee: US$ 125.00 (Extra $90.00 for USA, Canadian)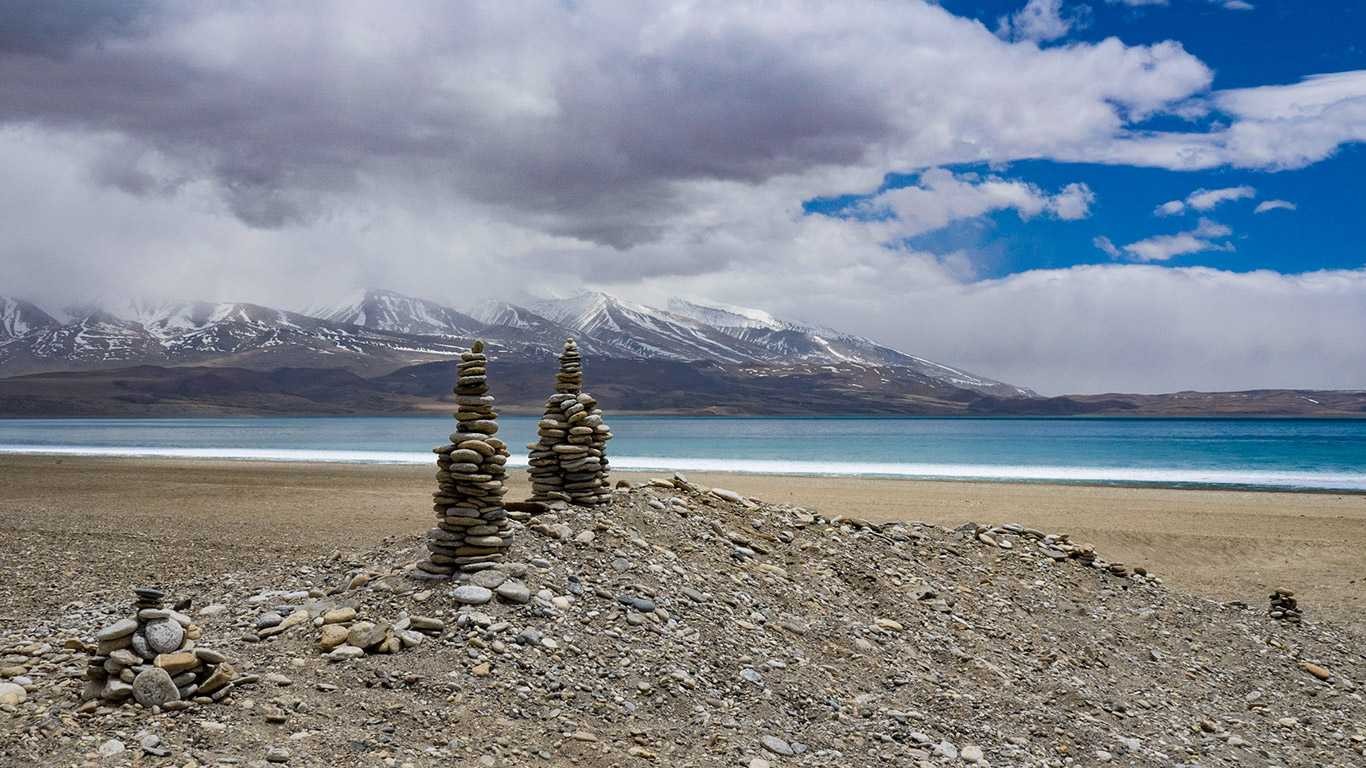 Mount Kailash Fixed Departure for 2024 group joining