About Langtang Gosaikunda Trek
Langtang Valley and Gosaikunda Trek is one of Nepal's less crowded Trekking routes in Nepal. This trek is a Combination of snowy peaks and the Holy Lake of gosaikunda which is popular for Hindu pilgrimage. the first part of your trek is Langtang Valley where you will see snow-kept mountain glaciers and the local lifestyle of Sherpa and Tamang people this is more similar to Tibetan culture. The second part of trekking is Gosainkunda the holy lake that thousands of pilgrims visit to take a bath.This lake is, in fact, beautifully surrounded by peaks. The waterfall from the lake to the lake will make your trek more interesting and amazing. Crossing Lauribina you will arrive in the Helambu region. Helambu gives the trekkers a great opportunity to explore the life and living culture of the Sherpa. Many of the Monasteries in the middle of the Village take you into the world of Tibetan painting art Culture. This Trek ends at Sundari Jal or Melamchipul Bazar you can decide from Tharepati.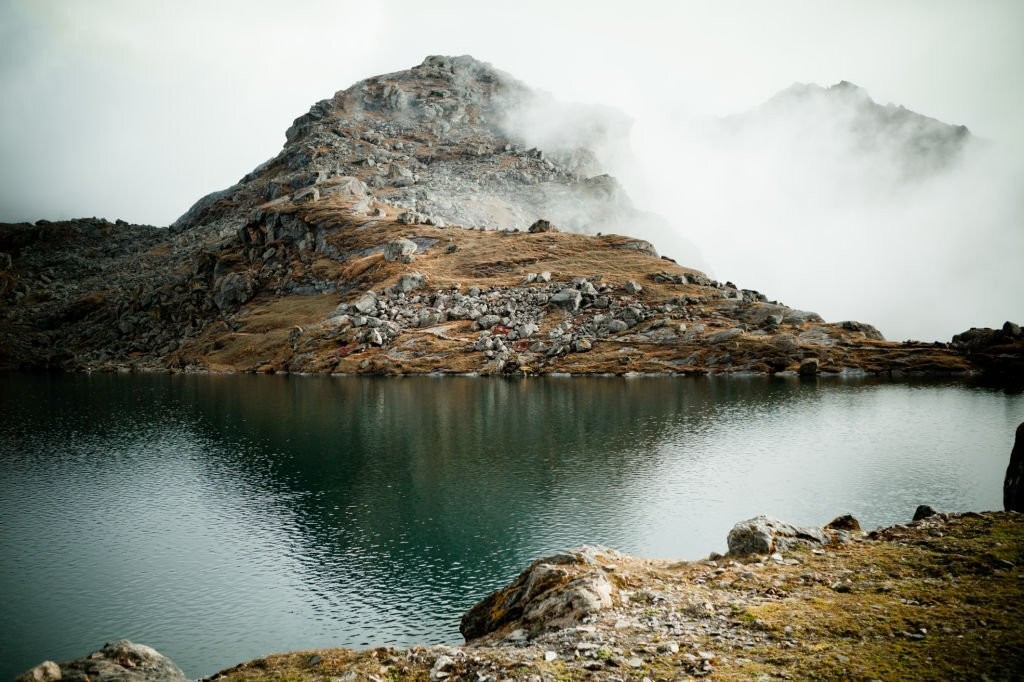 This Trek starts from Shyabrubesi. it is a little market and became busy because of Kerung Tibetan Border. The next two days are spent climbing briskly up the gorge like a lower valley, where oaks and rhododendron give way to peaceful hemlock and larch forest; after ascending an old moraine, snowy peaks suddenly loom ahead and the gorge opens into a U-shaped glacial valley. Springtime is excellent for flowers here, and in autumn the berberis bushes turn a deep rust color. this village occupies the upper valley: Langtang (3.300m), the bigger of the two, makes a good place to spend a night and acclimatize, while Kyangjin (3.750m) boasts a small gompa, a cheese "factory" (fabulous yogurt) and an attractive chalet-lodge. The Langtang Glacier is a full day's walk further up the valley. You'll want to spend at least a couple of nights in the upper valley to explore the glaciers and ascend the 5033-meter YalaPeak (TsergoRi), from which you can view an awesome white wilderness of peaks, including 8013-meter Shisha Pangma.
Highlights of this route:
✔ Langtang village, Kyangjing Gumpa, TsergoriMountain, Langshisha Kharka, Gosainkunda Lake, View of Lauribina La, shivapuri national park.Sundari Jal waterfalls.